Info
Since 2016 Displaay is small independent Type Foundry and Design Studio founded by Martin Vácha based in Prague, Czech Republic.
Martin Vácha is a graphic designer who mainly focuses on graphics, typography, type design, art-direction, editorial, book, magazine design, logo creation and visual identity. He admires simplicity, strong ideas & heavy typography. Check the LinkedIn.
Displaay started as a final MA project in June 2014. The first five font sketches were created whilst studying at UMPRUM in Prague. Martin Vácha has focused on font sketching continually since 2008. His experience began during his first year of studies. Like all designers he was excited about the idea to create unique fonts for specific projects, so he has continued with this obsession until now.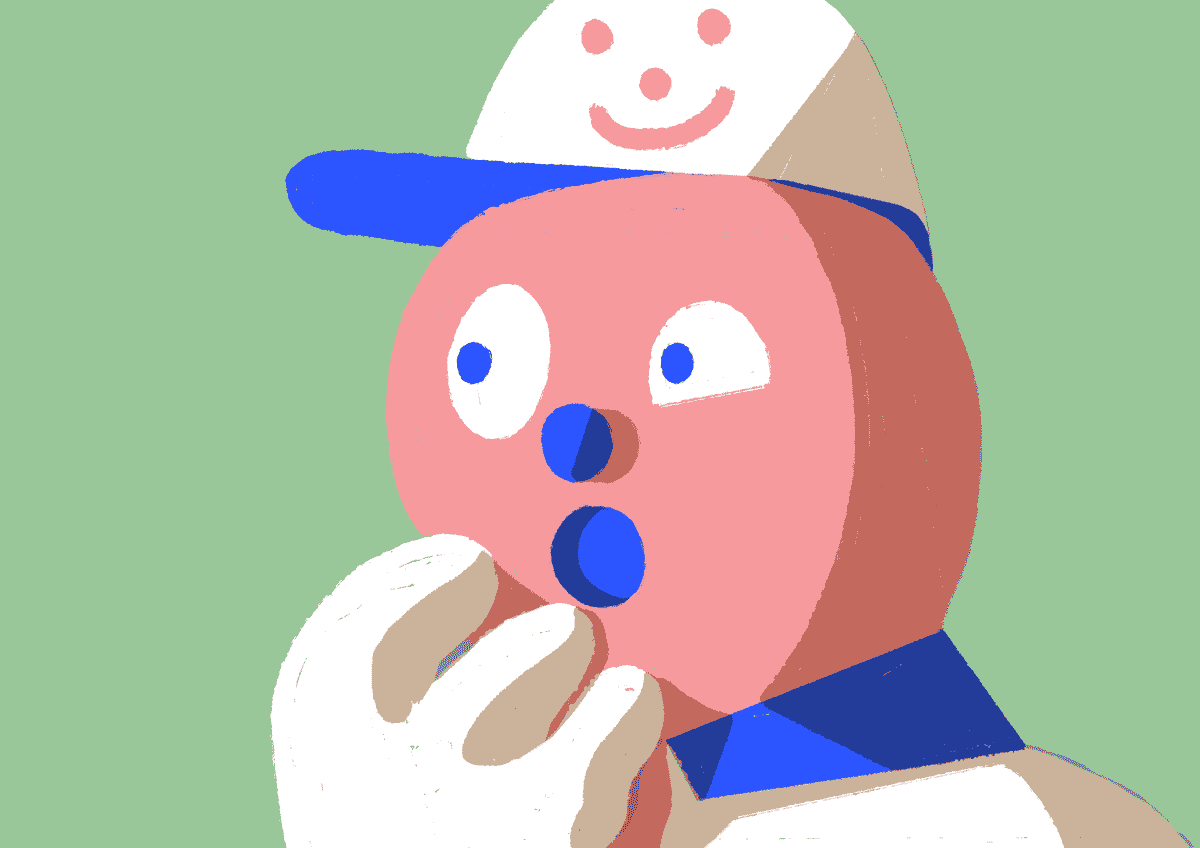 Free Trials
Trial files contain fonts in a reduced version. This means you can sketch with latin upper & lower cases, numbers, basic punctuation and stylistic sets, but no kerning and only selected glyphs are available (the complete set will come with the Retail version).
This option allows you to test the fonts on your computer and integrate them into your own designs for non-commercial use. I highly recommend you to use the trials with the Adobe Optical kerning option.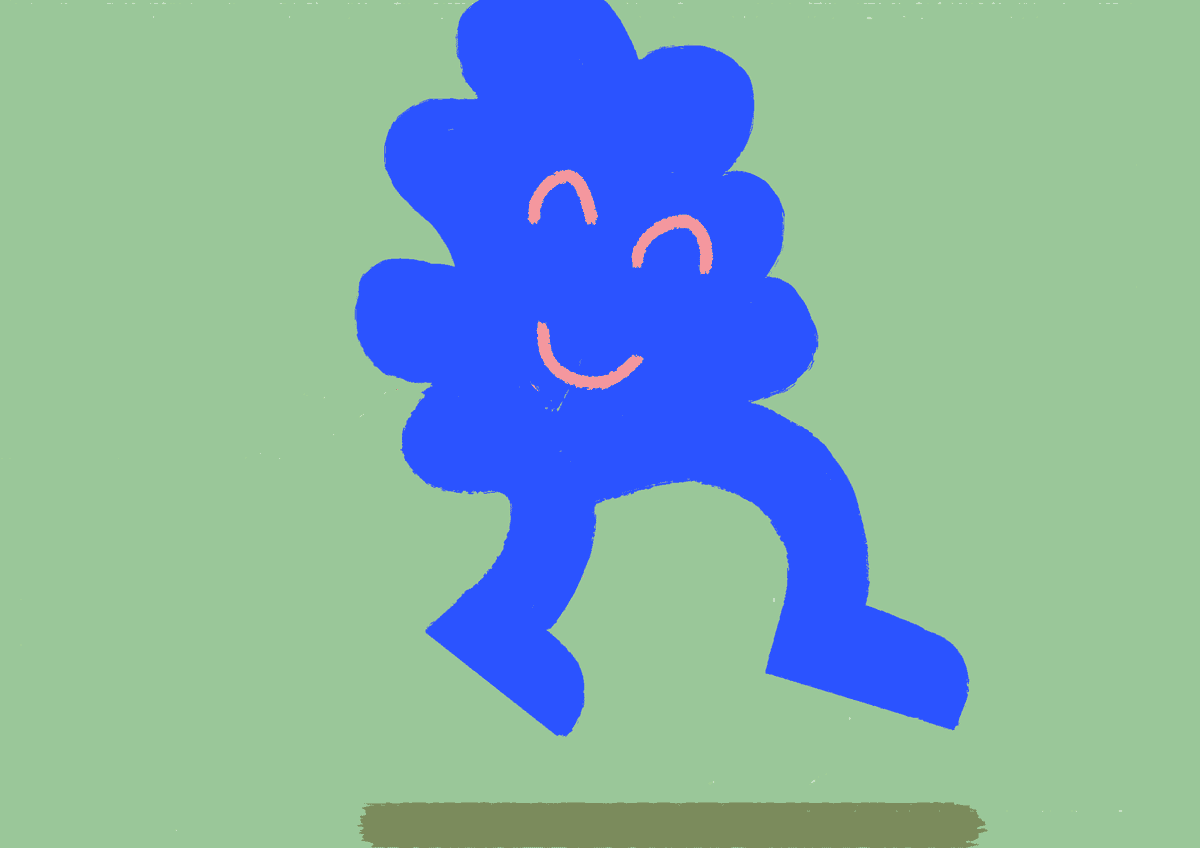 Purchasing
If you would like to purchase any font please refer to the PDF specimens for further details. Important legal notes regarding purchasing are placed on this site.
You can purchase any retail fonts via the Buy box at the bottom of the page. Desktop version is delivered in OTF format. Web version in WOFF, WOFF2 and EOT.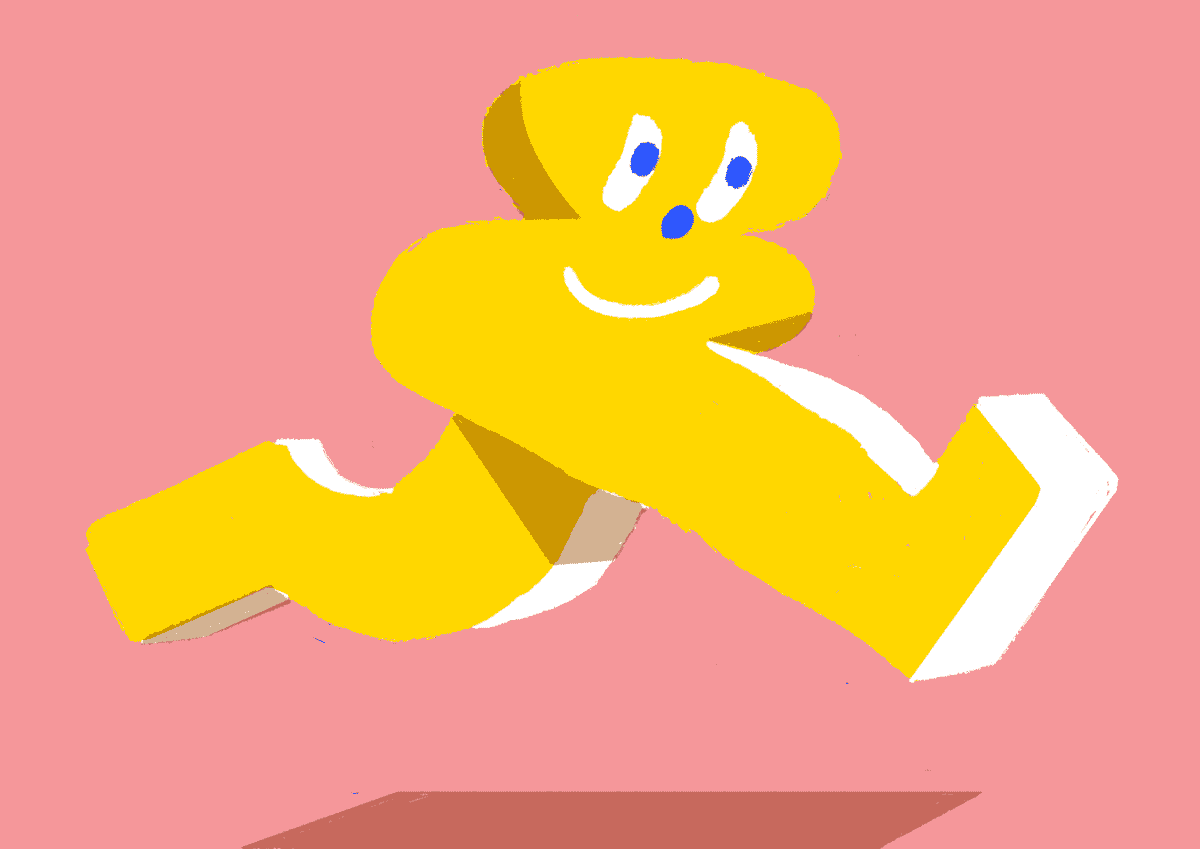 Licenses
At this moment we offer these three options to reach our fonts. Alternatively, please contact us via email to communicate license you would like to purchase.
Trial
If you are going to download fonts with a Trial License you should read the Free Trial License (read in PDF).
Commercial
The retail fonts you can purchase with the Commercial Licenses. Please read the User License Agreements for Desktop (read in PDF) or Web (read in PDF).
Lab
Some fonts are available in Lab version for a reduced price. Often these fonts are in progress or the progress was paused. These versions have a certain amount of characters. Please refer to the PDF specimen for further details.
If you opt for this version you will recieve fonts with the Commercial License. If there is the possiblity of licensing you can purchase certain fonts via the Buy box at the bottom of the page.
Terms & Conditions
The full wording of the Terms & Condictions can be found on this page. Thank you for respecting them. There you can read all about these topics like Contract of Purchase, Claims code, Limitations, Warranty, Personal Data, Cookies…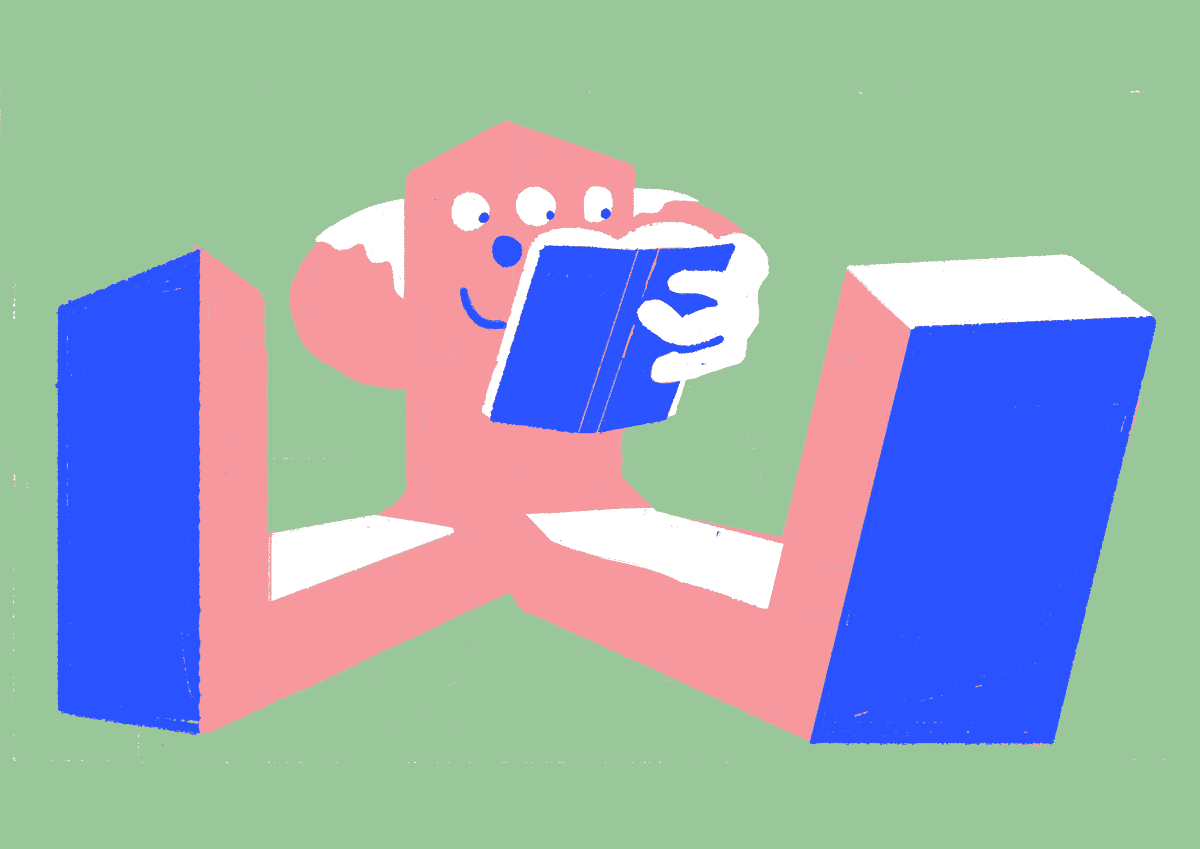 Legal Information
Detailed important legal notes regarding purchasing are on this page. There you can find all important topics like Identification informations of the operator, Description of the offered goods, Price and currency of the transactions, Payment method, Ordering, paying and delivery, Privacy terms, Process of an order…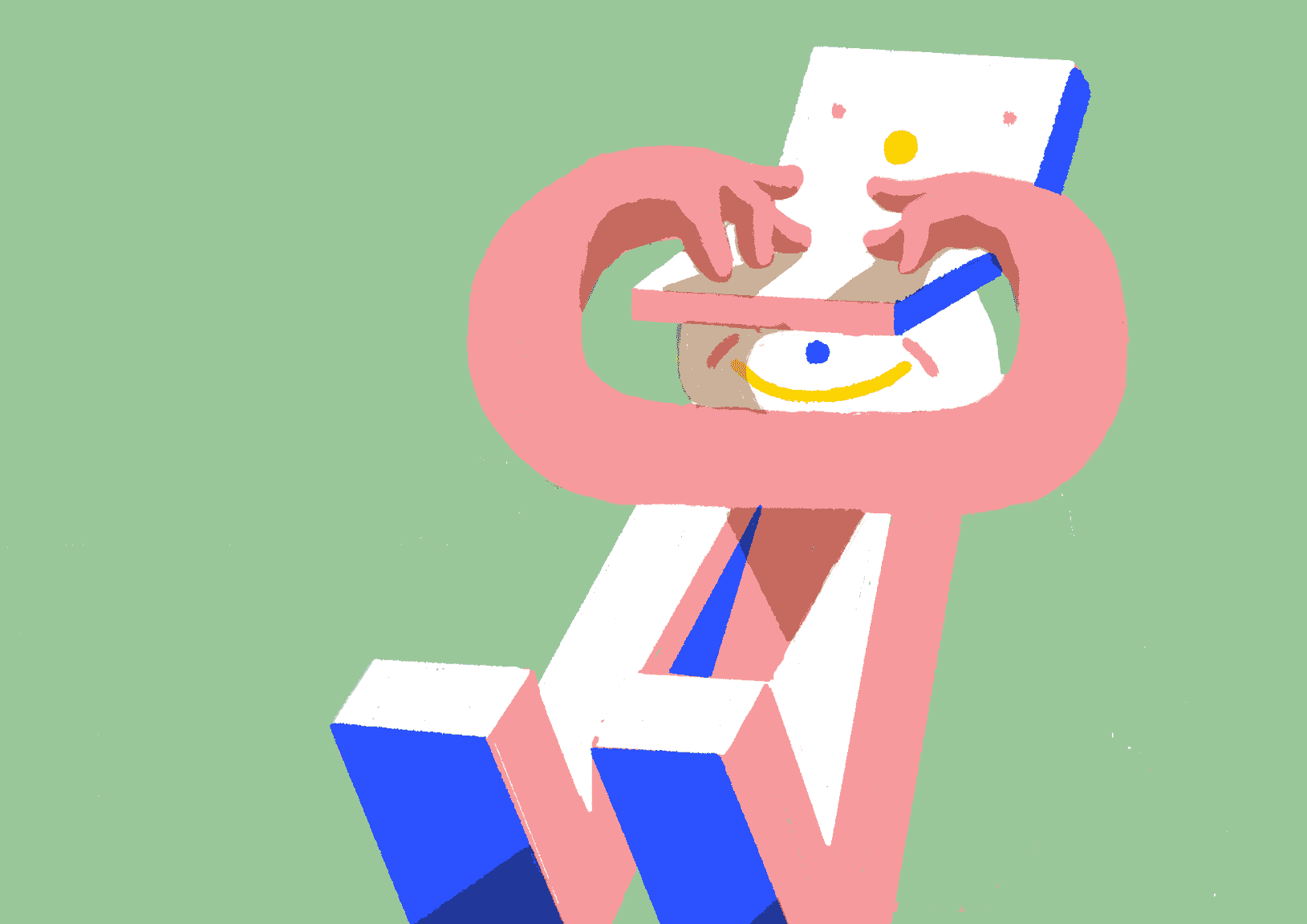 Collaboration
The Foundry supports students, independent artists and publishers. Feel free to get in touch regarding for any font, discount or collaboration.
We highly support companies with social responsibility, sustainability, fair-trade programs. Ask for discount.
We do custom editing of our typeface. We develop bespoke typefaces also. We can offer on request language extensions (Cyrillic and Greek) or Italics if they are not ready yet.
Thank you
Web coding & programming Tomáš Langer
Illustration on this page Václav Havlíček